Back on the Train
I'm starting to feel like myself again. I feel much better. I'd say I'm 92% cured. My energy is returning. Today I wrote five new pages into the novel and I edited five pages of a short story. I aim for more than that, but that's still a decent score.
My new alarm clock just arrived. I'm not yet sure how it works, but it's supposed to shake the bed. I'm not completely deaf, but I sleep through my alarms too much. I'd heard about these clocks since MSD, but I've never had one before. I hope it makes a difference.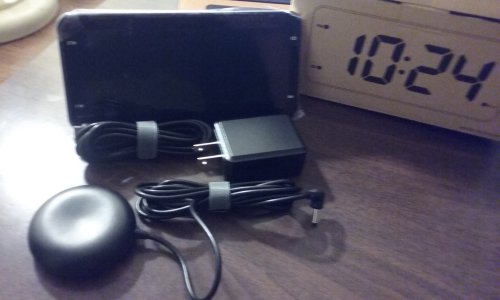 Going to cook a pasta-burger mix for supper. I like Barilla medium shell pasta best, and Prego Italian Sausage & Garlic pasta sauce. The burger comes from the Brower Farms in Brown City.
Think I'll go ahead and install one of my old games. I want to relax for the rest of the evening.