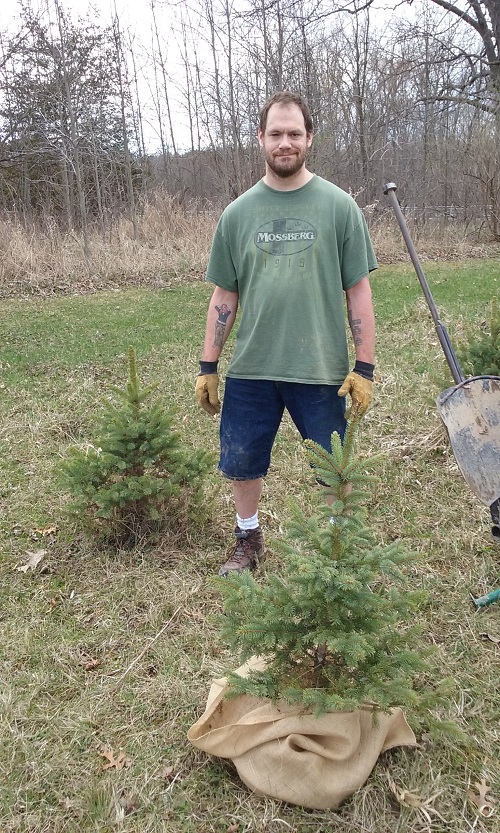 I live in a nice house in a nice neighborhood. My office window looks out on a lake. I have a cat named Buddy and a dog named Luci.
My love for sports has grown stronger over the years. Following sports has become a hobby for me. My teams are the Detroit Tigers, the Detroit Lions, the Detroit Red Wings, the Detroit Pistons and the Michigan Wolverines. Sometimes I root for the Michigan State Spartans, especially if they're playing the Ohio State Buckeyes. The Buckeyes are my least favorite team.
Politically, I have liberal and conservative views, and I don't consider myself to be either right or left leaning. I'm also a gun owner, a deer hunter, an animal lover, a tree farmer and a beer drinker.