Michigan just beat Ohio State. 5-3.
I'm hearing the MLB season is going to be delayed again, due to lock out.
I'm not happy that Verlander decided to sign another contract with the Astros instead of coming back to Detroit like Miggy asked.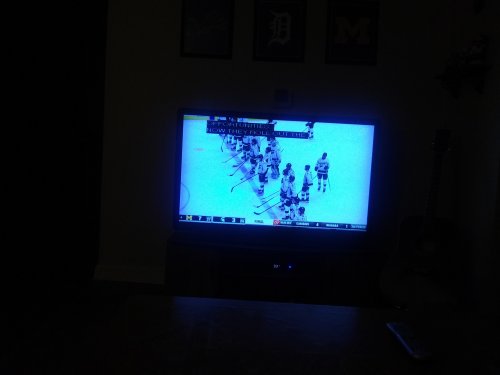 Michigan beat Michigan State, 7-3.
So, what you doing for the Super Bowl tomorrow?
I'll be at my mom and dad's. I feel like I'm looking forward to the halftime show more than the game. It'll be the first time in history that deaf performers are part of the Super Bowl halftime show.
I dig that. I dig that a lot.