Michigan!!!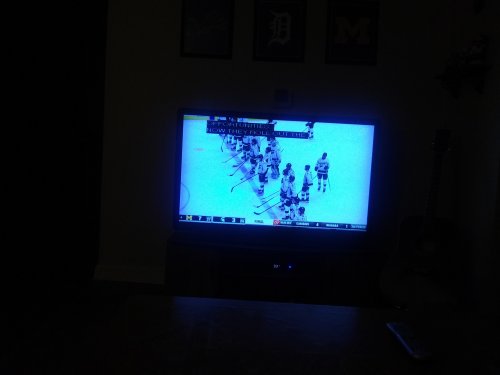 Michigan beat Michigan State, 7-3.
So, what you doing for the Super Bowl tomorrow?
I'll be at my mom and dad's. I feel like I'm looking forward to the halftime show more than the game. It'll be the first time in history that deaf performers are part of the Super Bowl halftime show.
I dig that. I dig that a lot.