Pipeline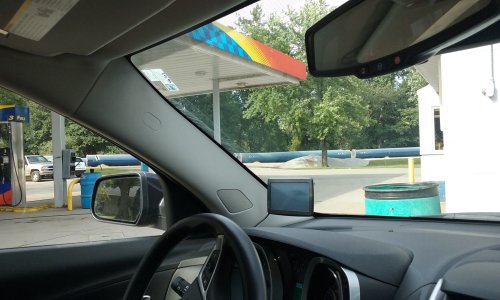 This is at Fick's Market, the store up the road from my mom and dad's house. The pipeline is going to be connected to a water treatment plant about a mile east of Fick's.
I don't know if they're done building the treatment plant yet. The last time I went by it was months ago and it was still under construction. But it does seem like they're putting this thing together fast.
Though the treatment plant is in Lapeer County, it's not for Lapeer. The pipeline goes through Genesee County to Flint. I believe it's one of the state's responses to Flint's water crisis.