Looks like we'll have a very icy Christmas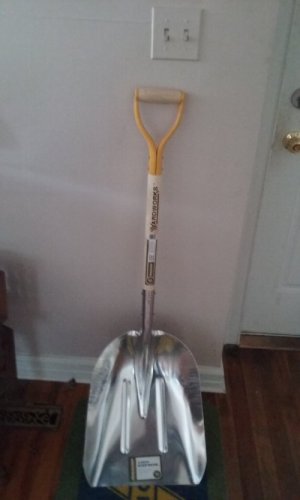 Well, it's December 24, Christmas Eve. There hasn't been a heavy snowfall since the last heavy snowfall. I bought a new snow shovel last week and I'd like to use it. But, instead of snowfall, we've been having snowmelt and there's  ice.
I'm staying home today. Got beer and pizza. There's a bunch of Christmas movies on TV. and I might watch a couple. TNT will start running A Christmas Story at 8 PM and looks like it'll be rolling back-to-back for 24 hours. If you're someone who has never seen A Christmas Story, you really should check it out. You might hate it, but you might love it.
USPS workers don't get the day off, apparently.