Regular Season Nearly Over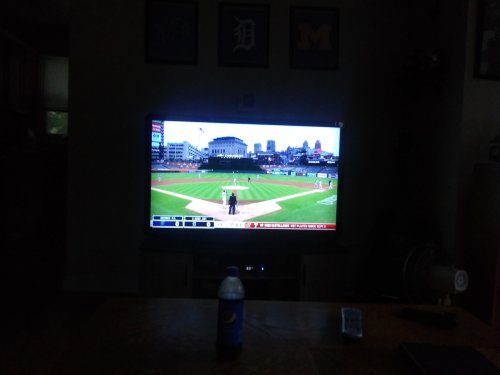 As the regular season nears its end, I continue to watch the Detroit Tigers. They're in last place, they have no hope of reaching the playoffs. But I remain a loyal fan and I will follow them to the end. The Tigers swept the Chicago White Sox over the weekend, now they're playing the Kansas City Royals. There are two more series after the Royals.
The Cleveland Guardians. New York Yankees, Houston Astros, New York Mets, Atlanta Braves and Los Angeles Dodgers are going to the playoffs. Of those teams, I would root for the Astros, Dodgers and Braves.
None of the teams in the National League Central have secured a playoff berth yet. The St. Louis Cardinals are leading there, but the Milwaukee Brewers have a chance of taking it. I'm rooting for the Brewers there.