Fantasy Short Stories, Book Three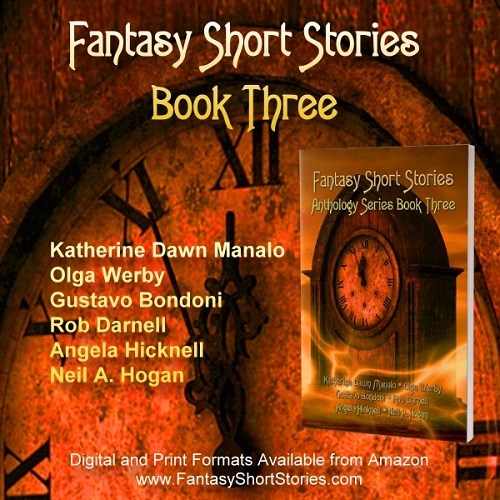 I just got the word that Fantasy Short Stories Book Three is out in print now. It can be bought from Amazon. I posted about the release of the ebook version the other day.
Like I said, "The Assassination of Stonewall Jackson" is a favorite of mine, out of my own stories. It's also the second story I've sold that had something to do with the Civil War.
The editor threw together a little video.